Cloudy's Features In-Depth
What makes Cloudy the cheapest, simplest, and very secure cloud storage solution - the best alternative for many people?
Get what you pay for - Cloudy keeps your files safe.
You don't need a complex UI to reach your destinations - that's why Cloudy was redesigned with simplicity & breeze in mind.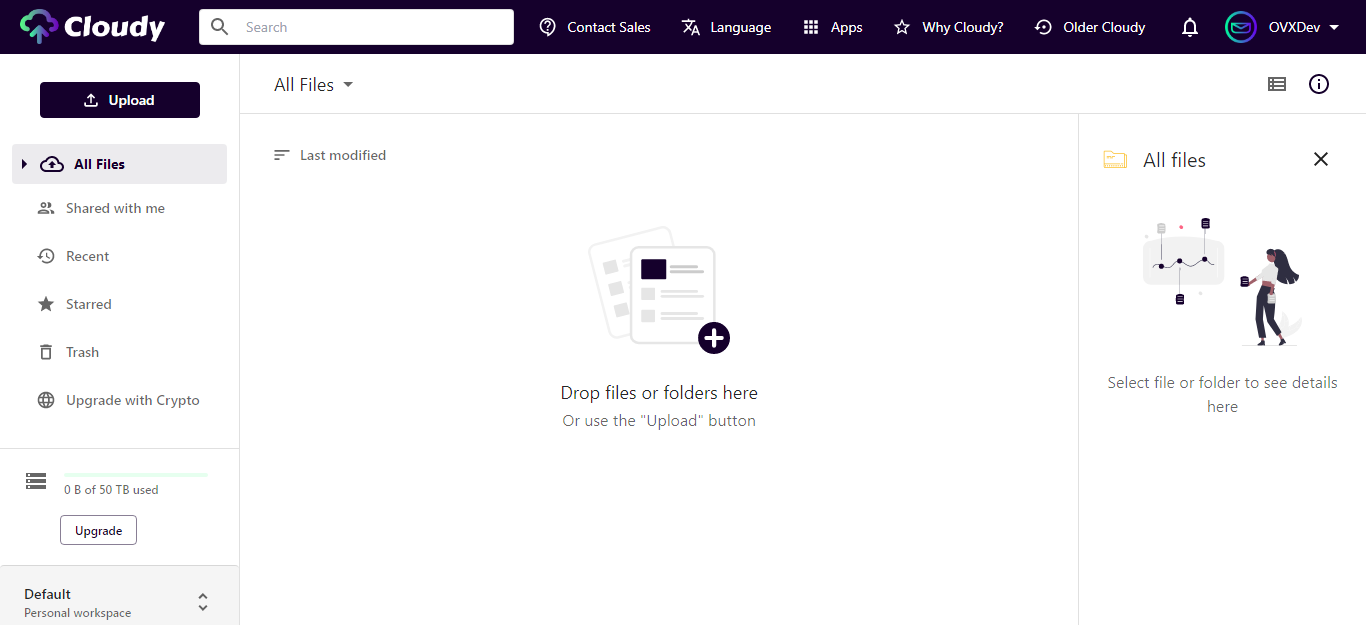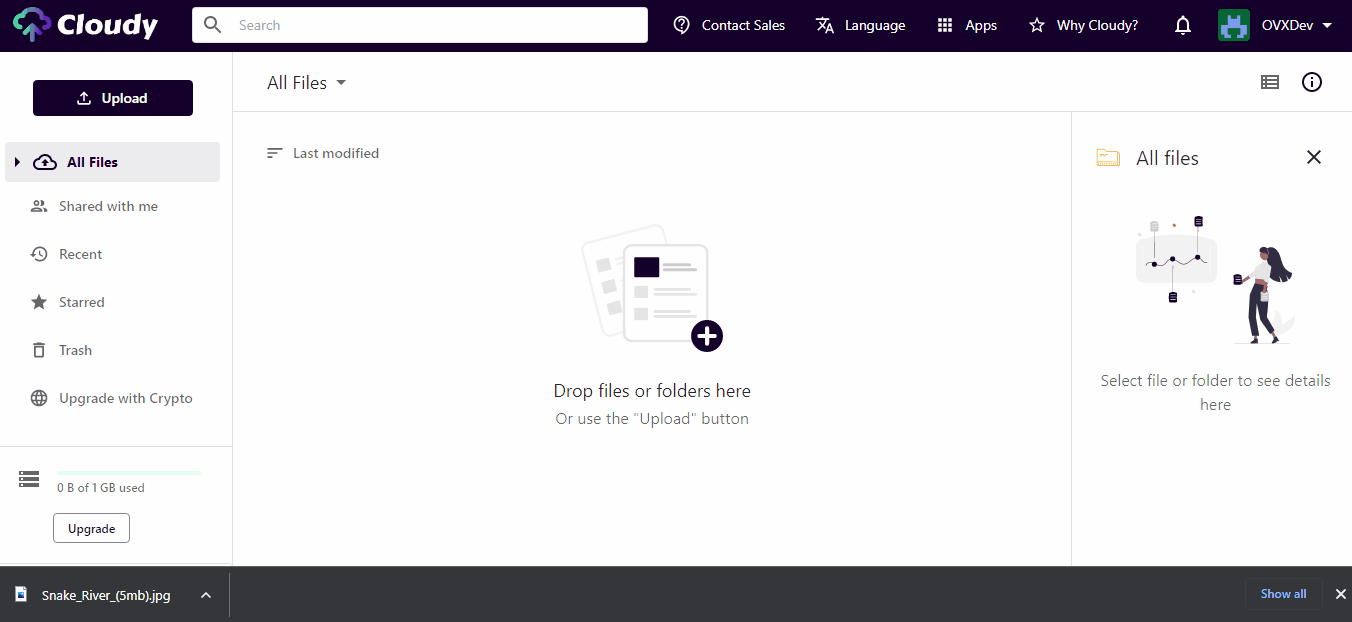 Cloudy is a lightweight Cloud Storage & File Hosting SaaS with regular updates, to ensure you get a fast, up-to-date experience.
Share your files in one click with anyone, hassle-free. Adjust permissions, set password protection, expiration date, and more.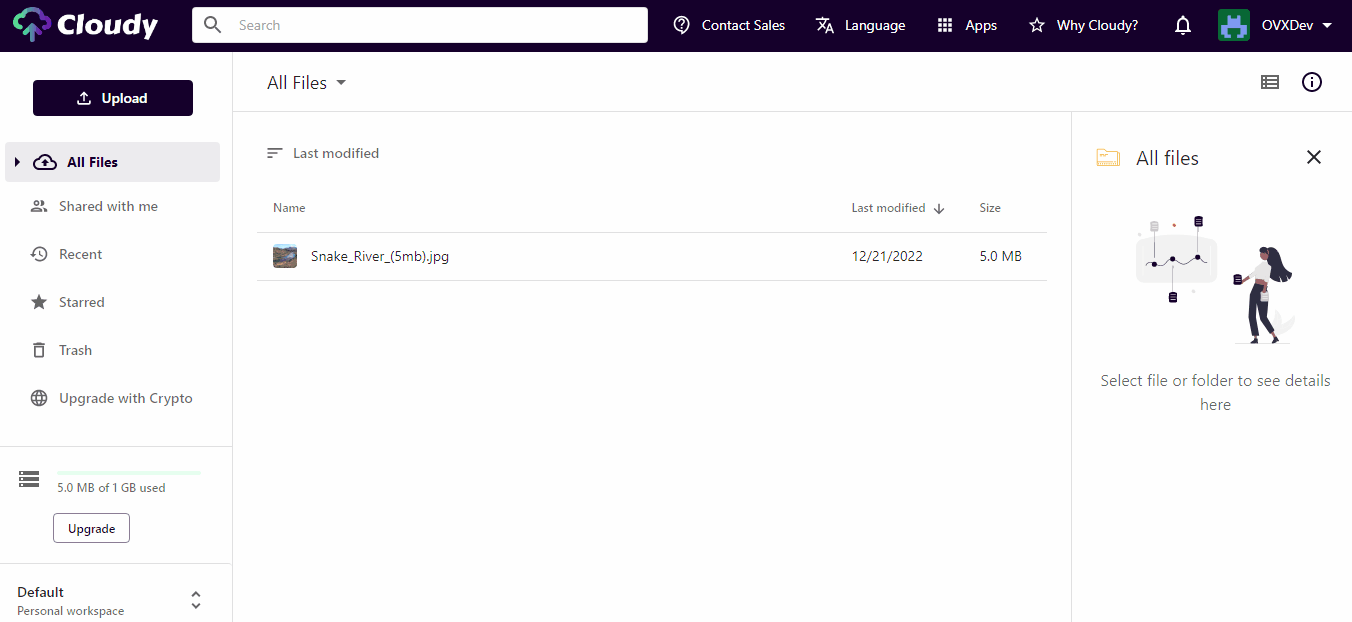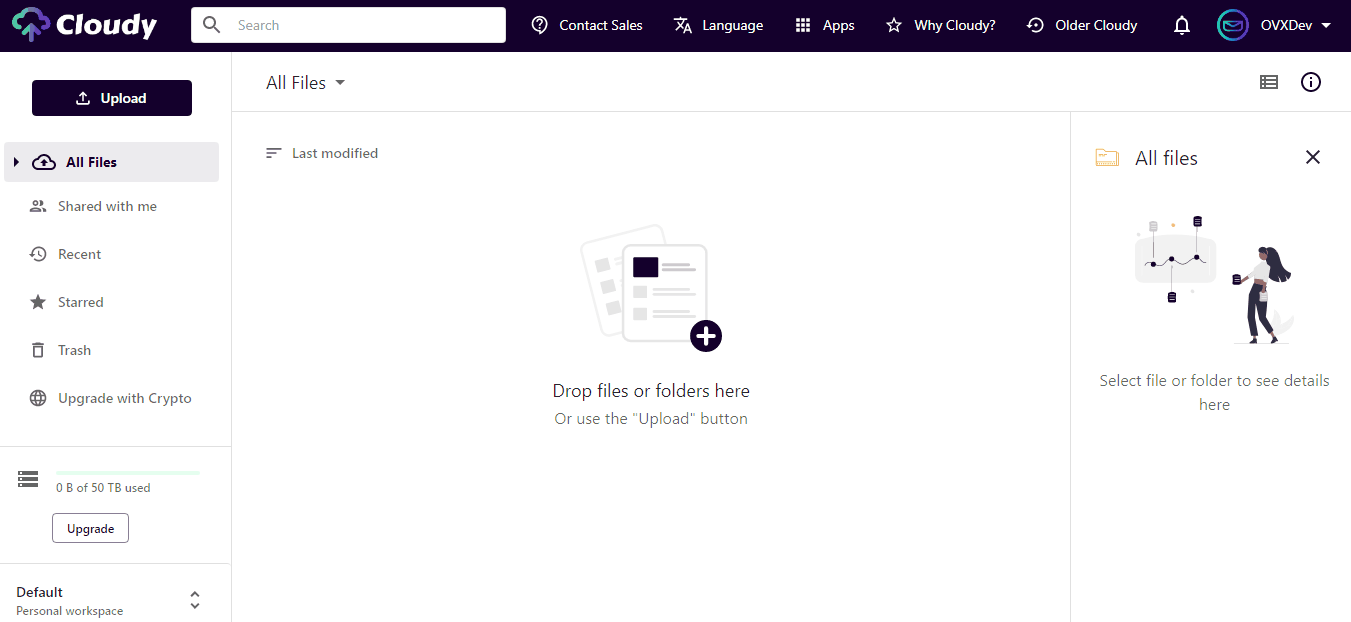 Cloudy's usable themes: Light & Dark modes - you can adjust according to your convenience whenever you want.
Cloudy is accessible on Android, Windows, Mac, Linux devices, or the Web and synchronized in real-time.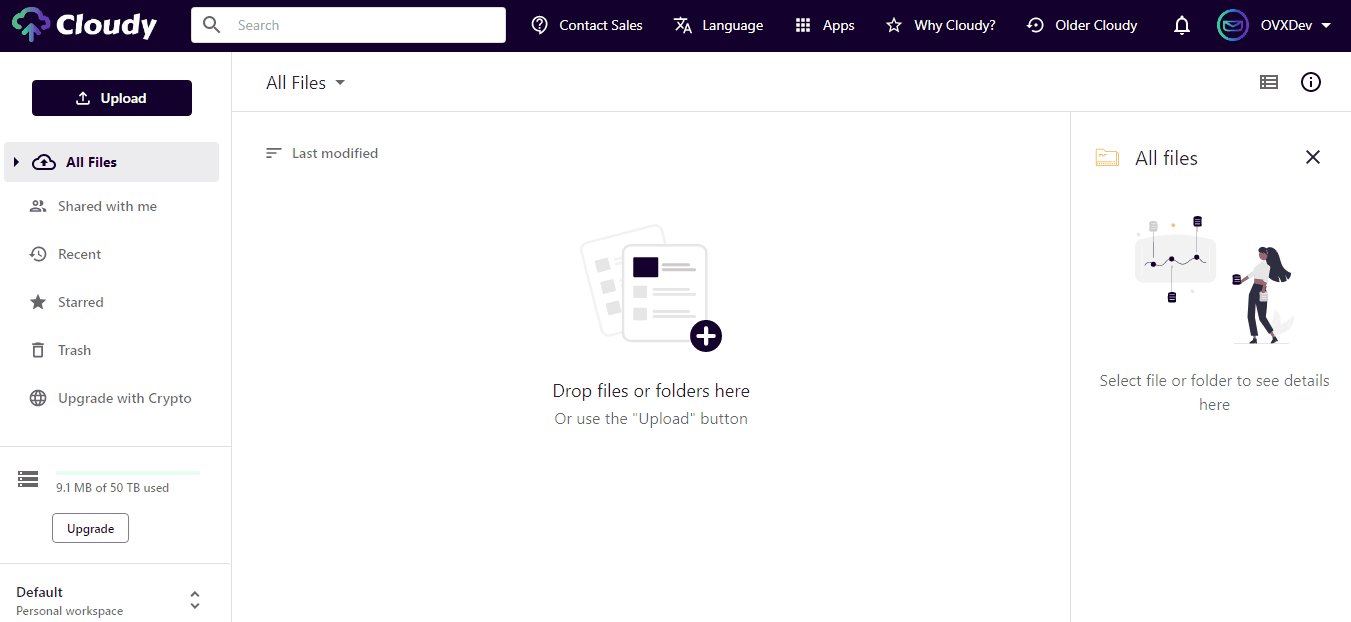 Get notified when anyone shares a file with you or invites you to his workspace - and control the notifications settings.
Navigate to your content with filtered searching - no matter the files you're looking for, if it is on Cloudy: you'll find it.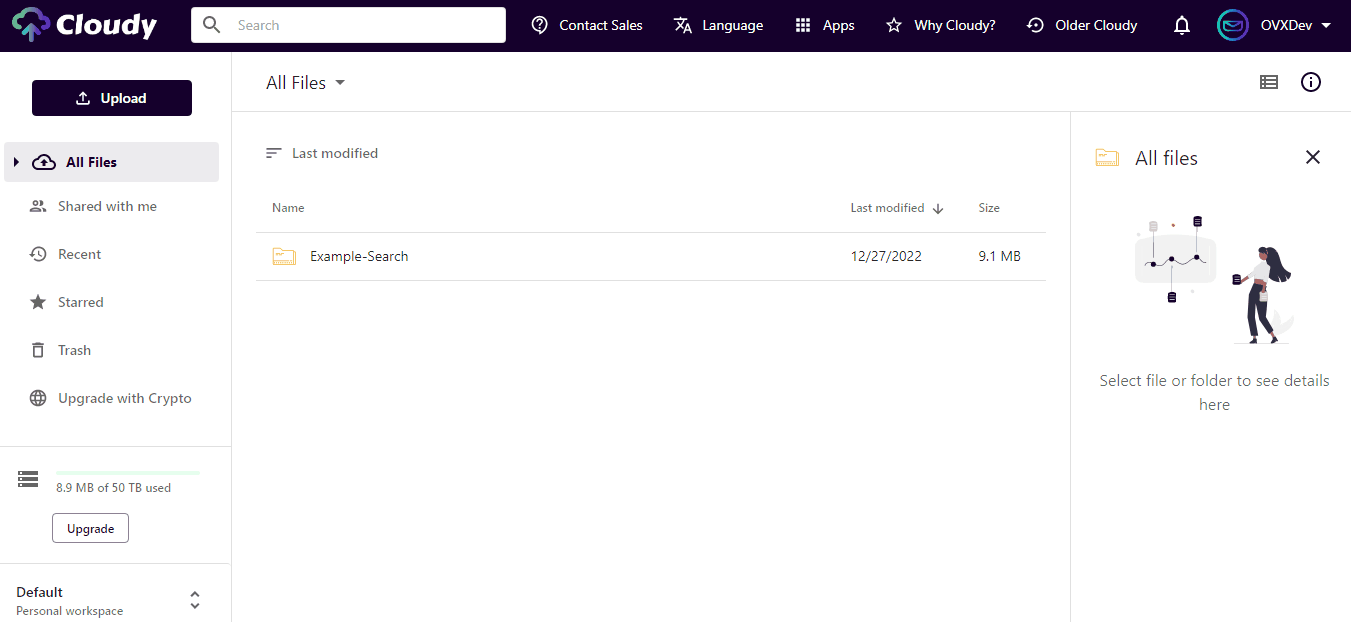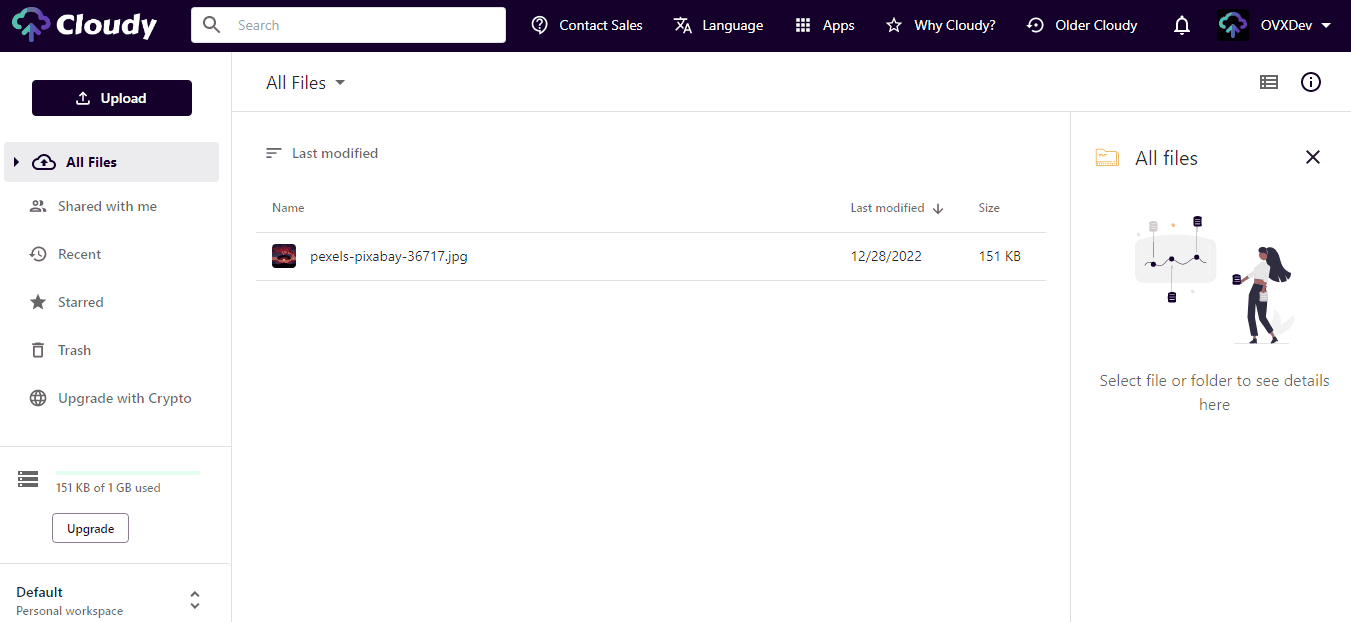 Save removed files with 2-step file deletion as for accidental or unconscious mistakes. No scheduled emptying - restore anytime.
Drag and drop files feature saves time and effort when multi-transferring.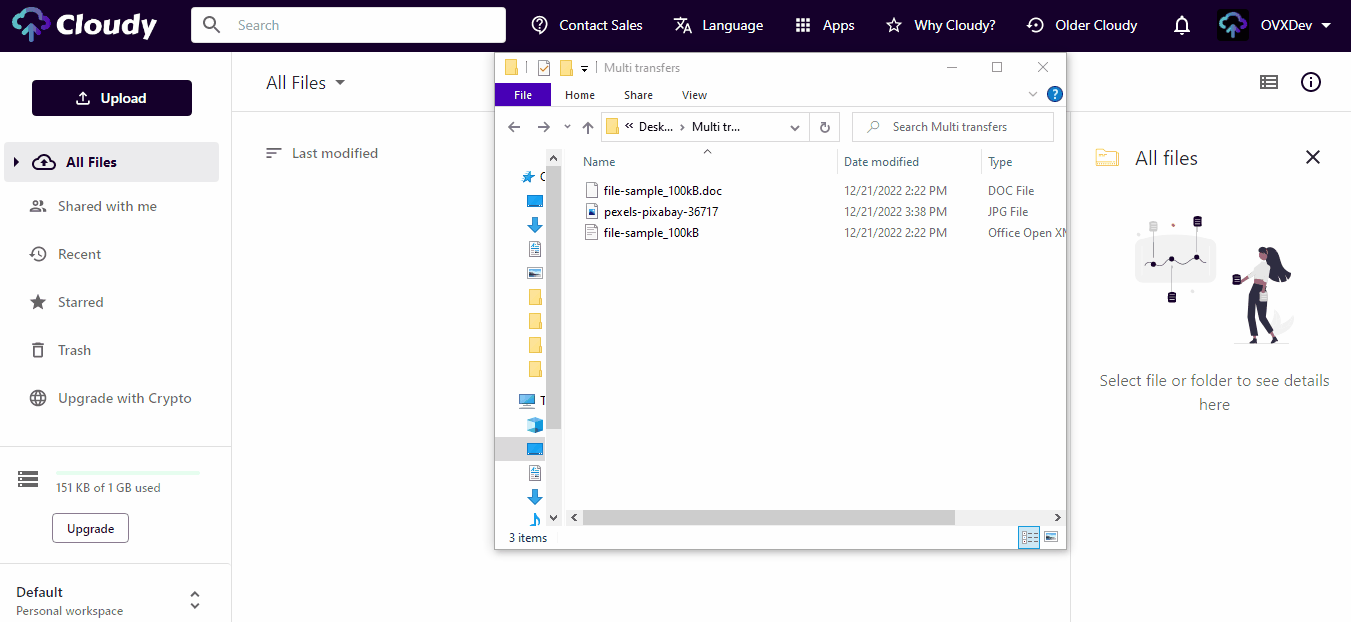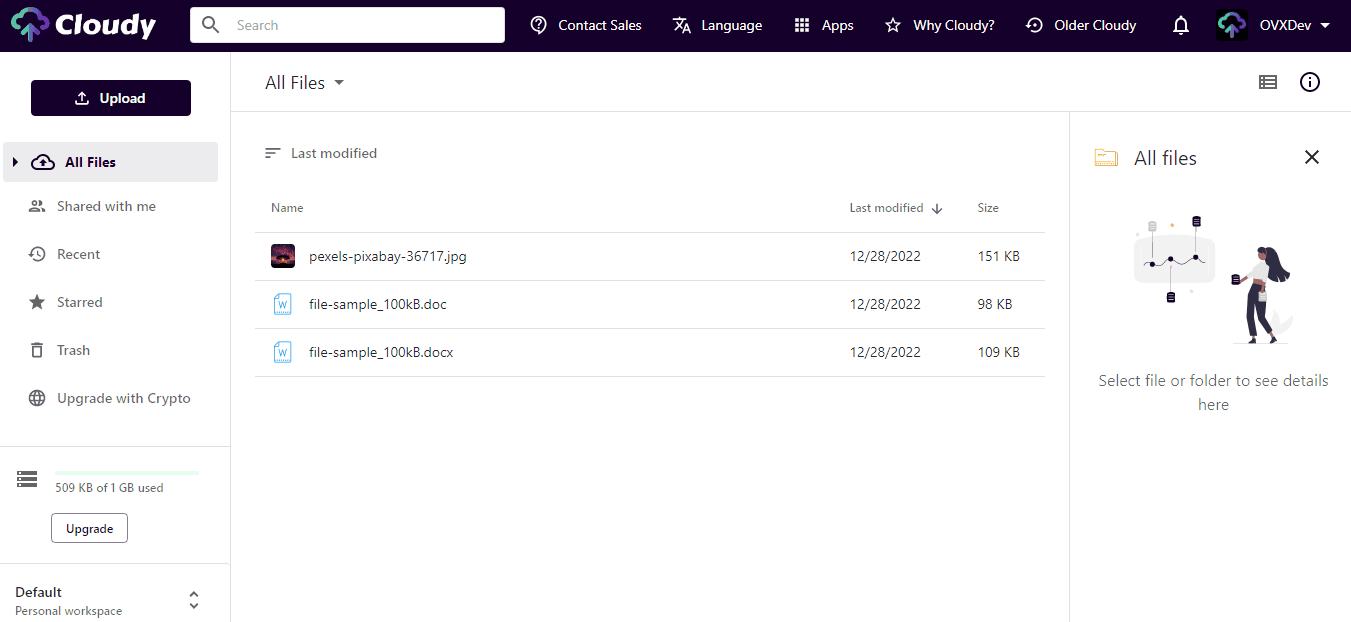 Cloudy is programmatically controllable with easy to access API docs for developers.
Discover all other features by signing up for free - if you have a question or issue, don't hesitate to send a message from the local Contact Sales page.